You rely on your computers, printers, mobile devices, cloud and backup. However high-quality the components within your IT infrastructure are, a failure cannot be ruled out. With our day and night surveillance you reduce the chance of this to the minimum.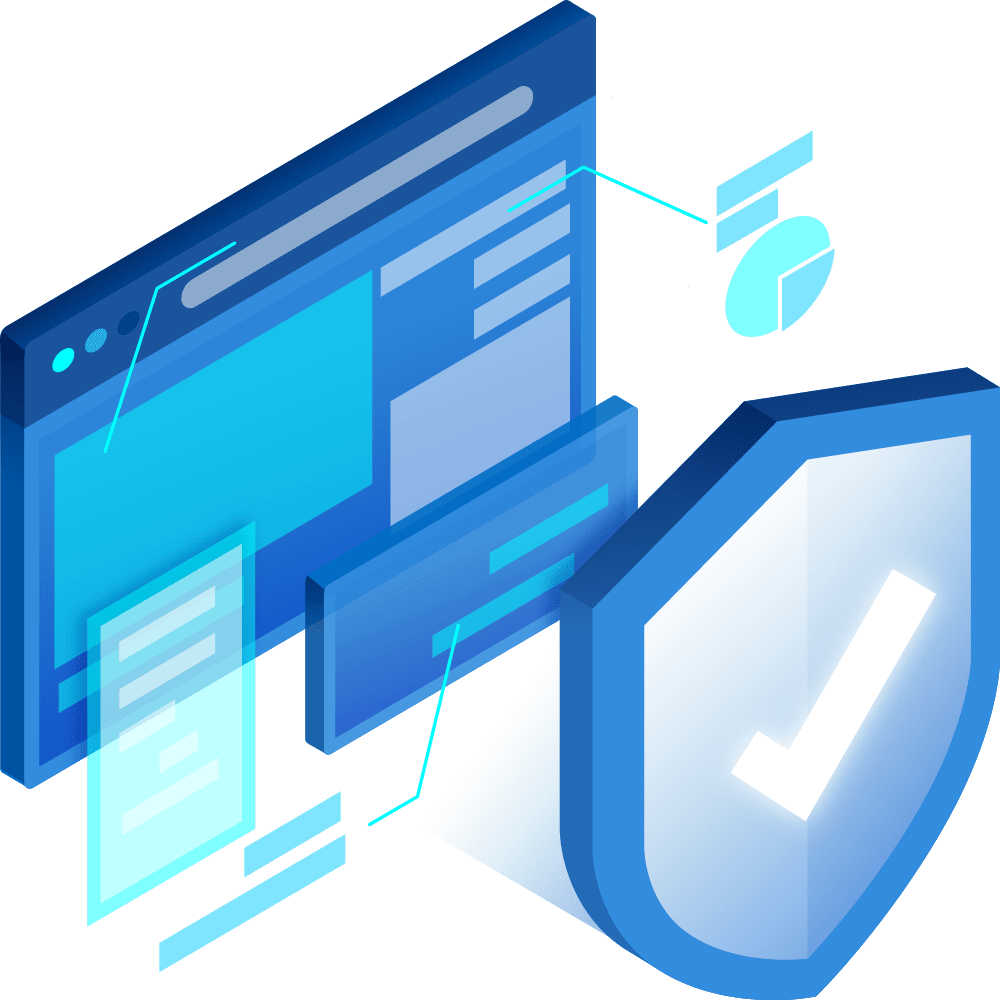 Our Approach to Remote Monitoring & Management
Our intelligent monitoring software registers imminent defects at an early stage. This way we can act preventively if, for example, a hard disk breaks down. However, your IT infrastructure consists of more than just physical parts. Processes are constantly running in the background to ensure that your software works properly. We can also keep a close eye on those for you. The correct action immediately follows (signs of) failure, so that malfunctions are prevented or their nuisance is kept to a minimum.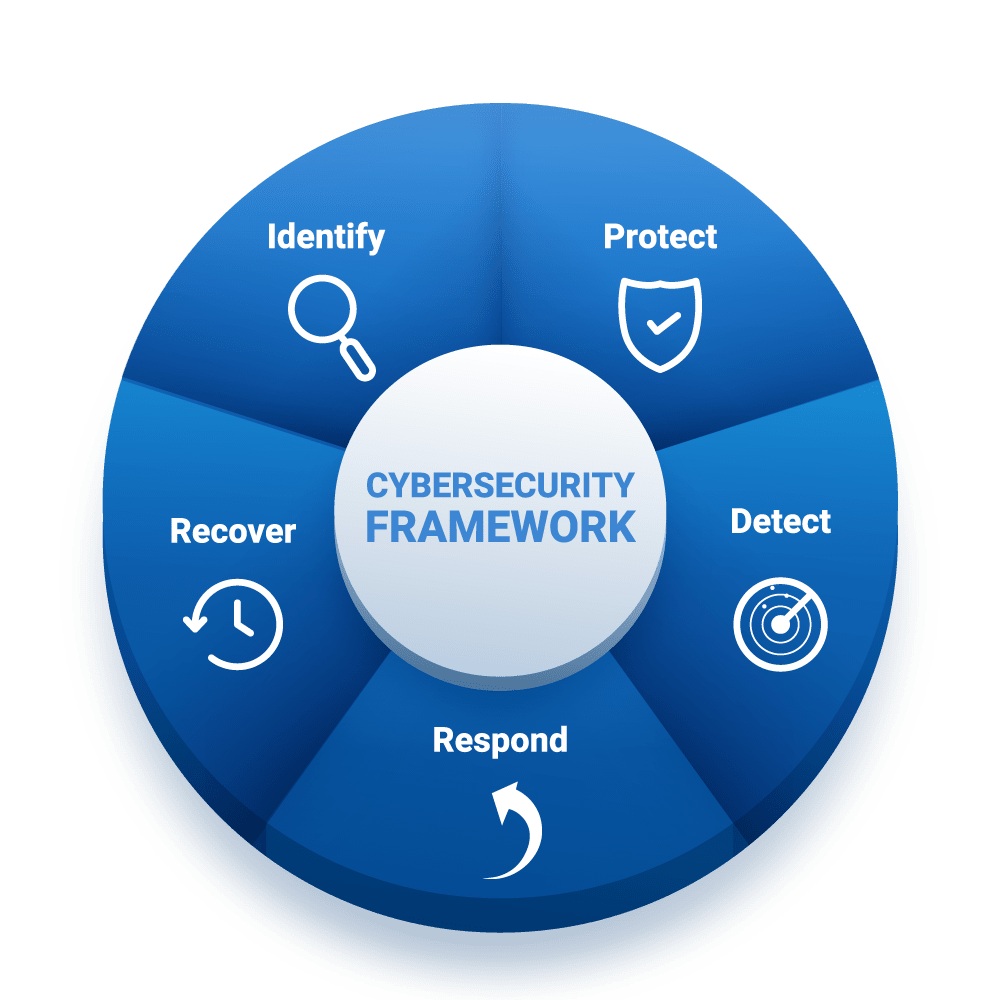 Monday-Friday: 8am - 5pm
By appointment only