Backup & Disaster Recovery
When disaster strikes, we're there to get you back up and running. Fast.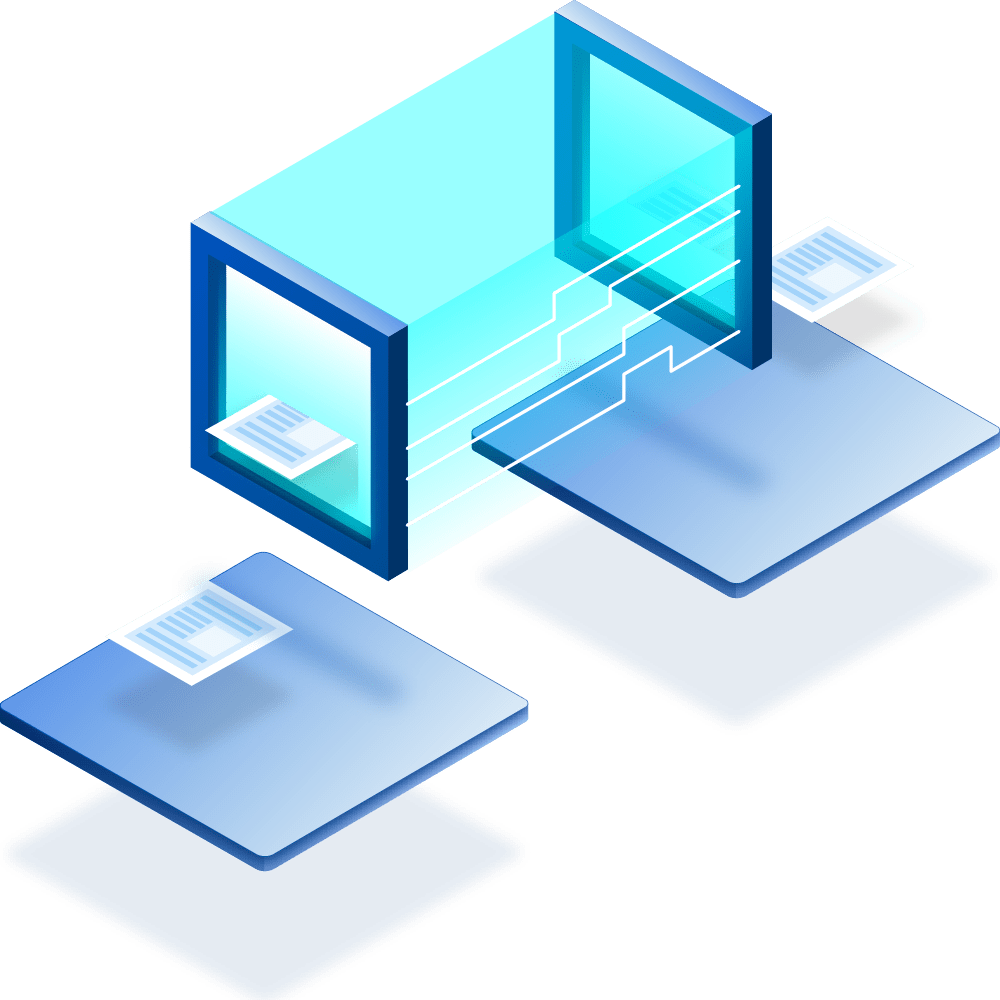 Data Backup
In today's data-driven world, it takes more than tapes and external hard drives to keep your data safe and easily retrievable. The protection and security of your data requires a comprehensive solution including both on-site backup for rapid recovery and off-site backup for disaster recovery. Our solutions act as an insurance policy for your data so you can rest assured, even in the event of a catastrophe, your data will remain safe and accessible.
Disaster Recovery
Survive the storm. Our backup solutions deliver unparalleled business continuity through on and off-site virtualization. In the case of an unexpected event, such as a hardware failure or natural disaster, we can design a solution that eliminates business downtime in a matter of minutes, allowing you to continue business operations. Our experienced team will customize a disaster recovery plan based on your unique business requirements.
Monday-Friday: 8am - 5pm
By appointment only