Access your programs and data from anywhere in the world.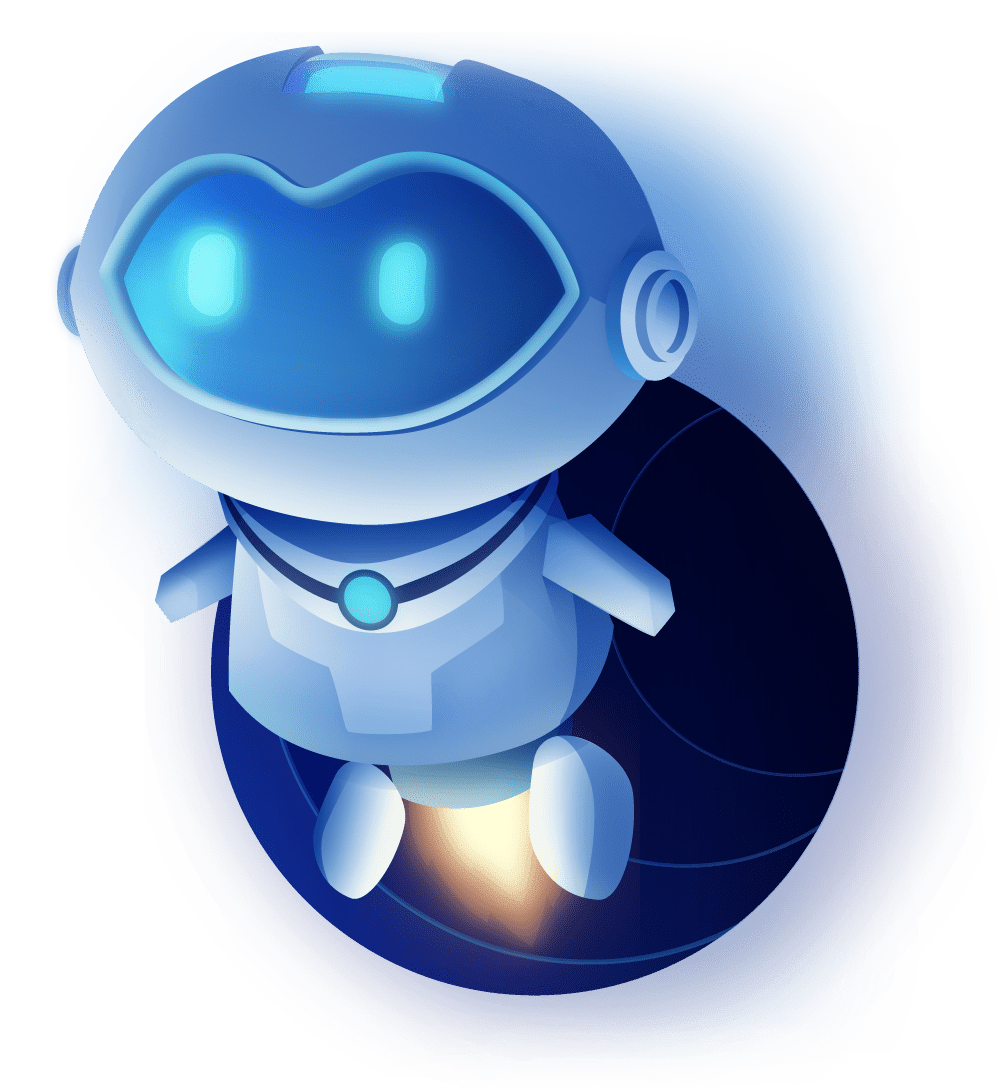 Cloud services are revolutionizing the ways businesses operate and people work. Cloud servers provide on-demand scalability and minimize system crashes, sluggishness, and other network problems. Additionally, employees can access information, collaborate, and communicate from anywhere on any internet-connected device. This significantly improves workflow agility, productivity, and customer service — not to mention your bottom line.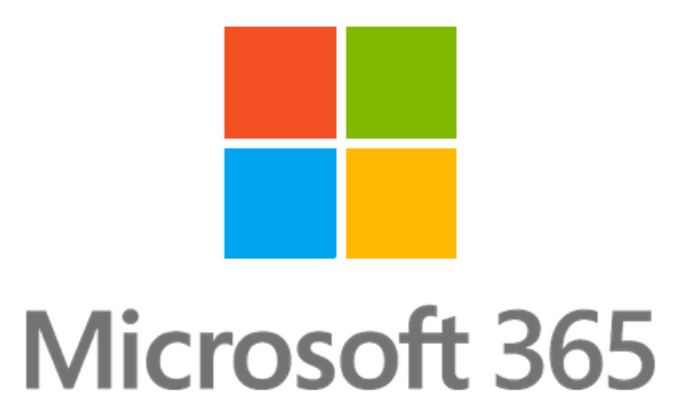 Microsoft 365
Microsoft 365 is the world's productivity cloud designed to help you achieve more across work and life with innovative Office apps, intelligent cloud services, and world-class security.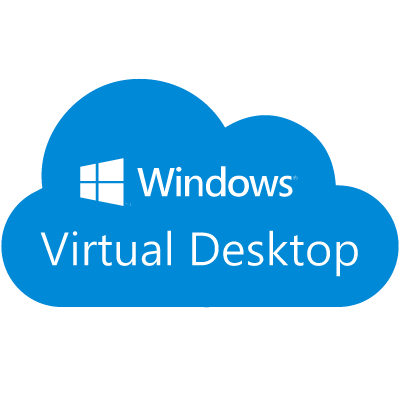 Windows Virtual Desktop
Let us set up Windows Virtual Desktop in minutes to enable secure remote work. Provide the familiarity and compatibility of Windows 10 with the new scalable multi-session experience for your end users and save costs by using the same Windows licenses. Manage your end-to-end Windows Virtual Desktop deployment alongside other Azure services within the Azure portal.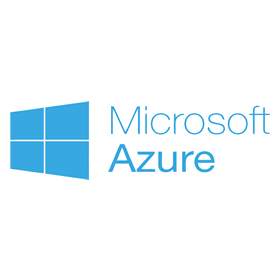 Microsoft Azure
Microsoft Azure features an ever-expanding set of cloud services to help your organization meet your business challenges. It provides the freedom to build, manage, and deploy applications—in the cloud, on-premises, and at the edge—using the tools and frameworks of your choice.
Monday-Friday: 8am - 5pm
By appointment only