Email Security & Training
Email is essential to collaborating and accomplishing your daily tasks. You get to work, you check your email, you start your daily tasks, you go home and you return the next day to do it all over again. But, did you know that nine out of ten viruses infect a computer through your email? Compromised emails cause downtime, data breaches, compliance fines and more.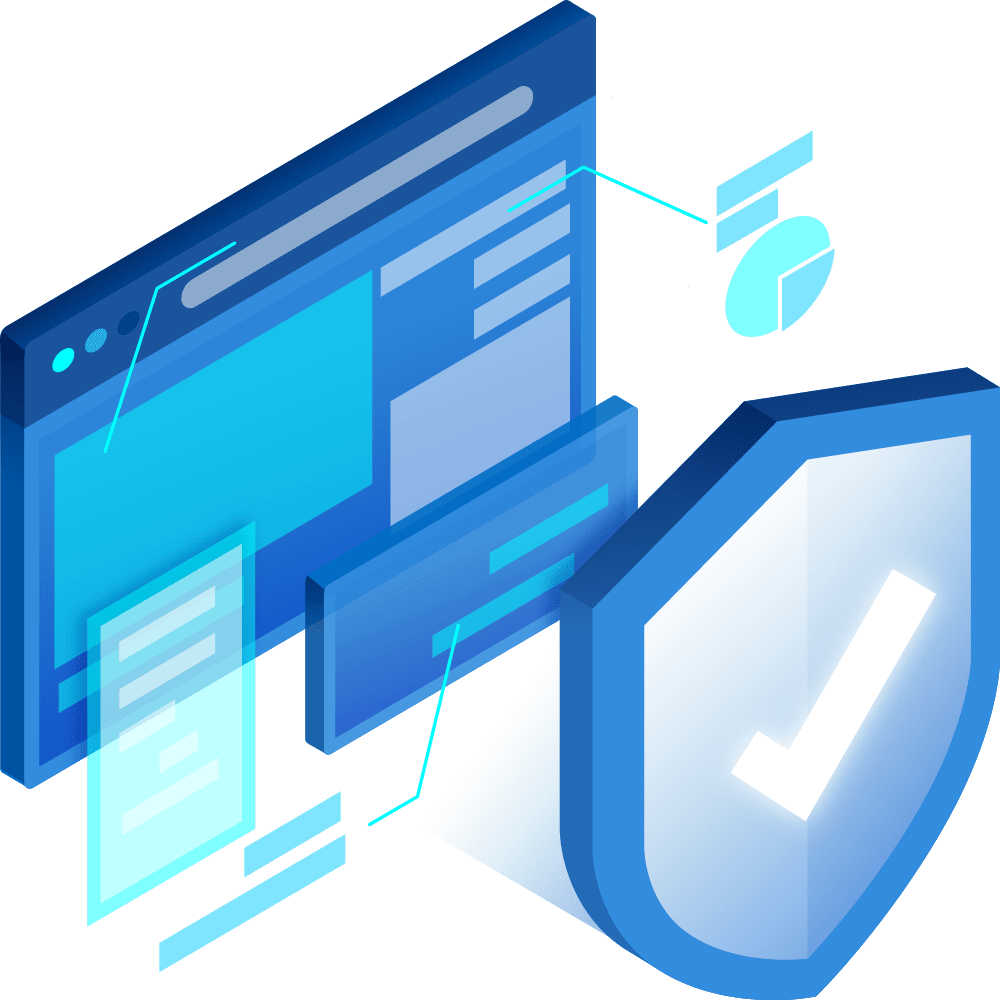 Our Approach to Email Security
Enfuse Technology, using specially designed Phishing-simulation software, trains your team to recognize email threats and protects your data if you make a mistake. Our multi-layer approach starts with the Microsoft 365 platform and uses training, email filters, and cloud-based backup to help prevent threats before you know there was an opportunity for a breach.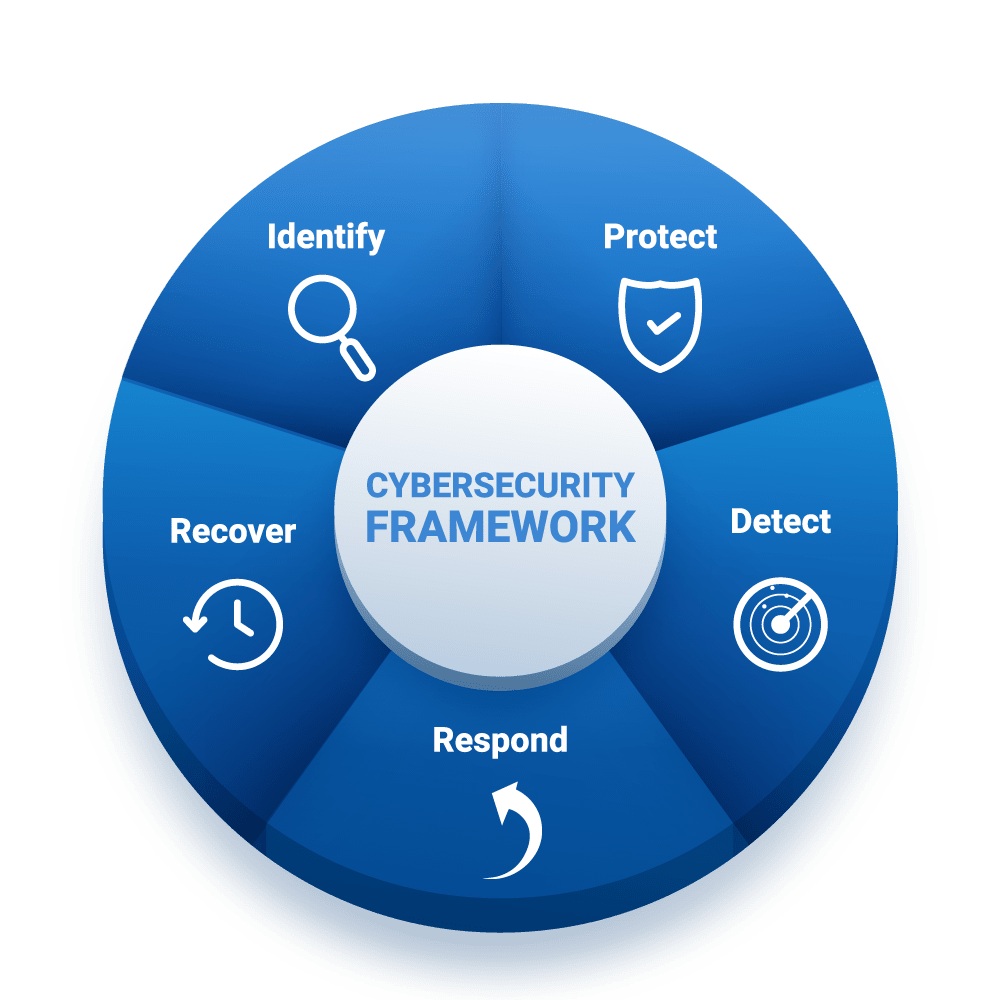 Monday-Friday: 8am - 5pm
By appointment only