An undetected virus can destroy expensive computers, servers and other equipment on your network. These widespread issues not only pose potentially severe security risks to your data and networks, they can be a distraction to your employees.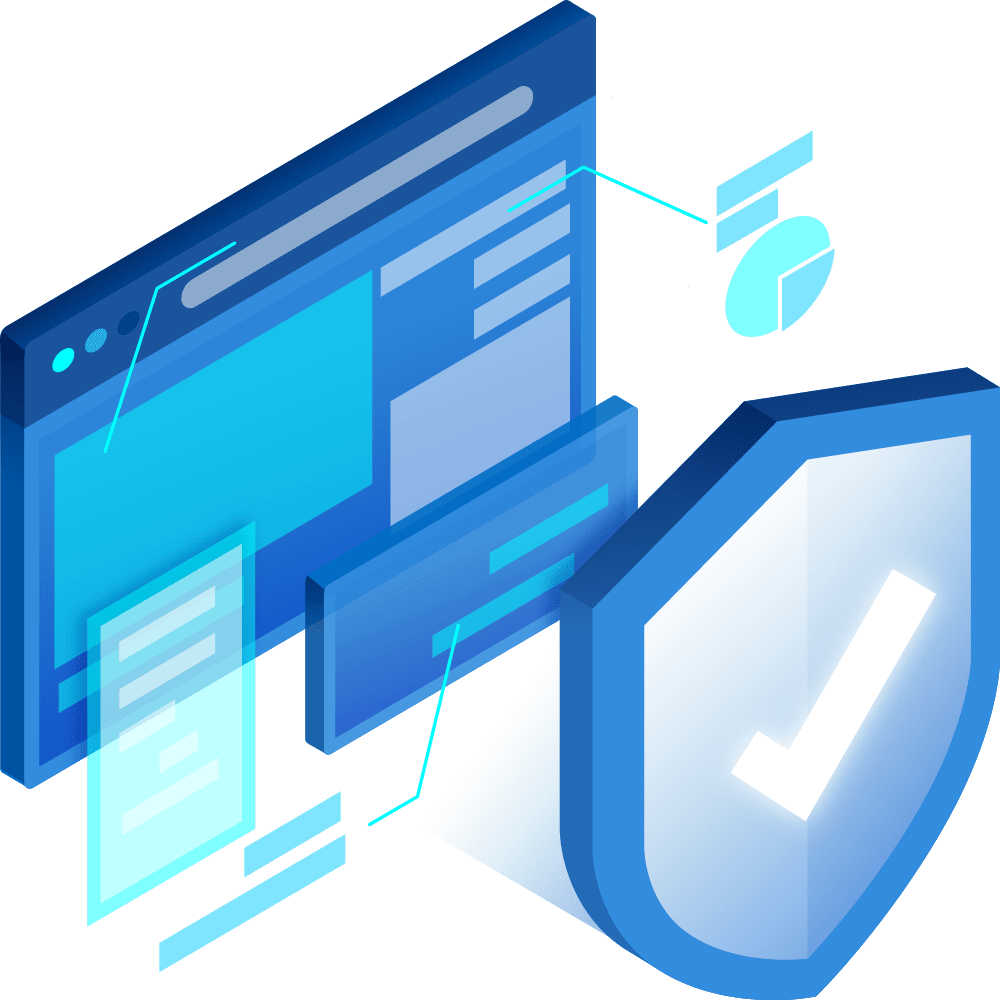 Enfuse Technology's  AI-based desktop and server protection services offer the most powerful and effective security solution in existence.
 Experience a scalable, convenient and powerful solution only available through a hosted service. Our virus protection solution can be installed and activated quickly, which gives you enterprise-class security protection without hardware or software to install and maintain. Always on and always current, our service proactively stops ransomware,  viruses, malware and other threats before they invade your organization.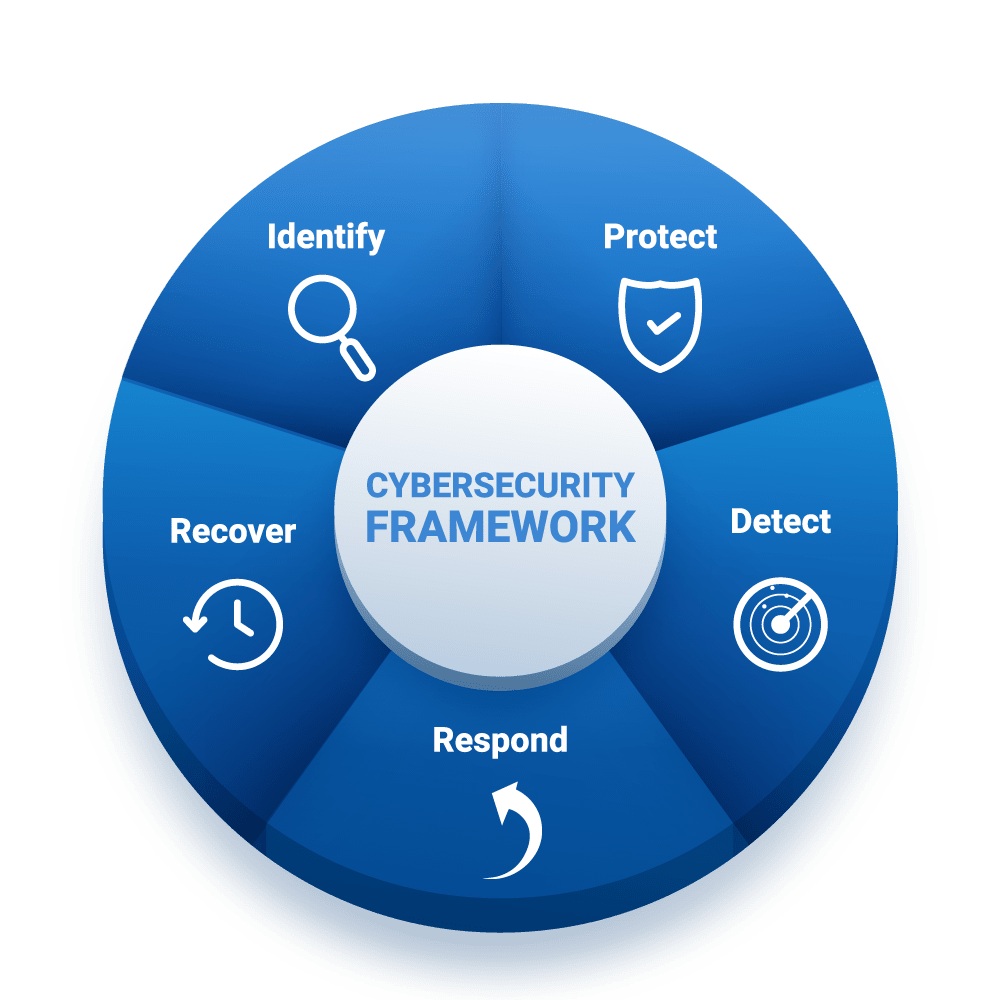 Monday-Friday: 8am - 5pm
By appointment only