IT Support for Nonprofits
Nonprofit IT Support for those that serve others.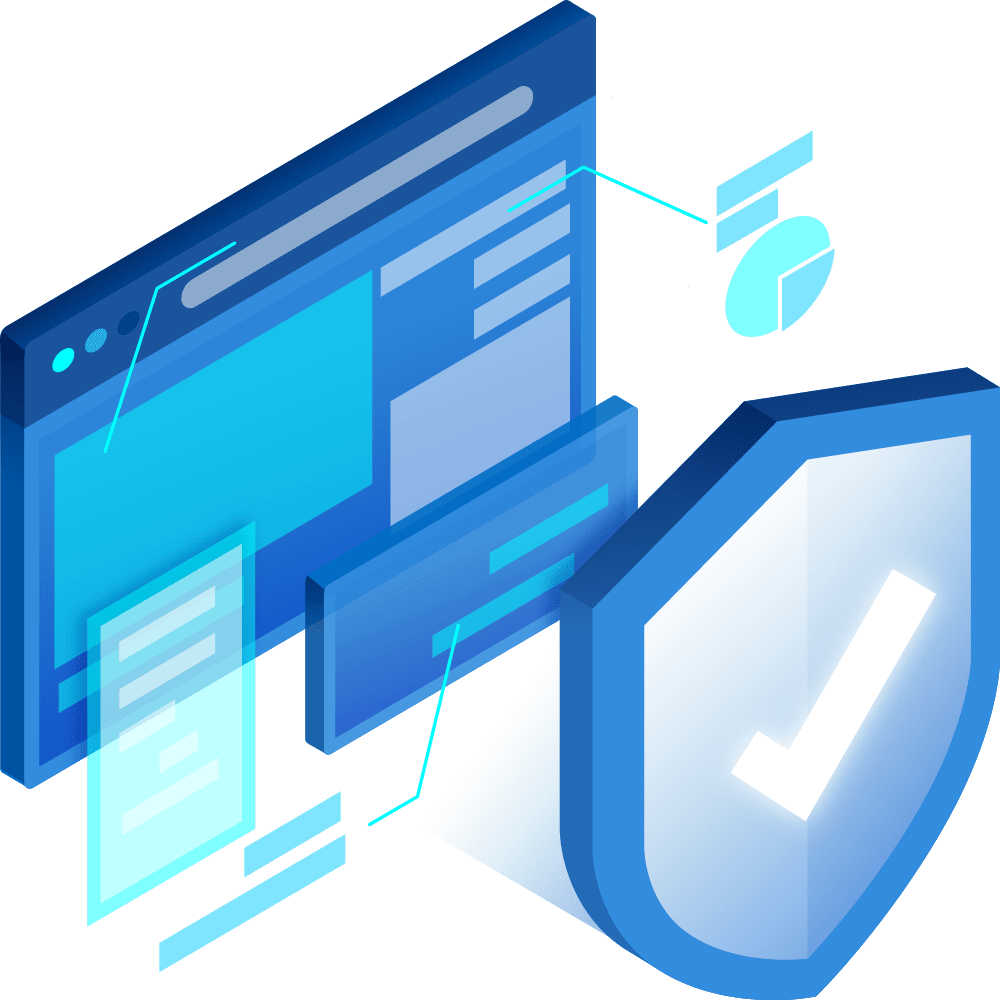 Wilmington, NC Managed IT Support for Nonprofits
Reaching and surpassing goals is the driving force behind your nonprofit, but you're often working with a very limited budget that makes it challenging to get the quality assets you need for optimal operations. Enfuse Technology provides leading-edge technology solutions to meet your unique needs and budget. Our non-profit IT support includes protecting donor data, email hosting, disaster recovery, privacy compliance, software updates, managing firewalls, preventing system failures, network and server security, and more.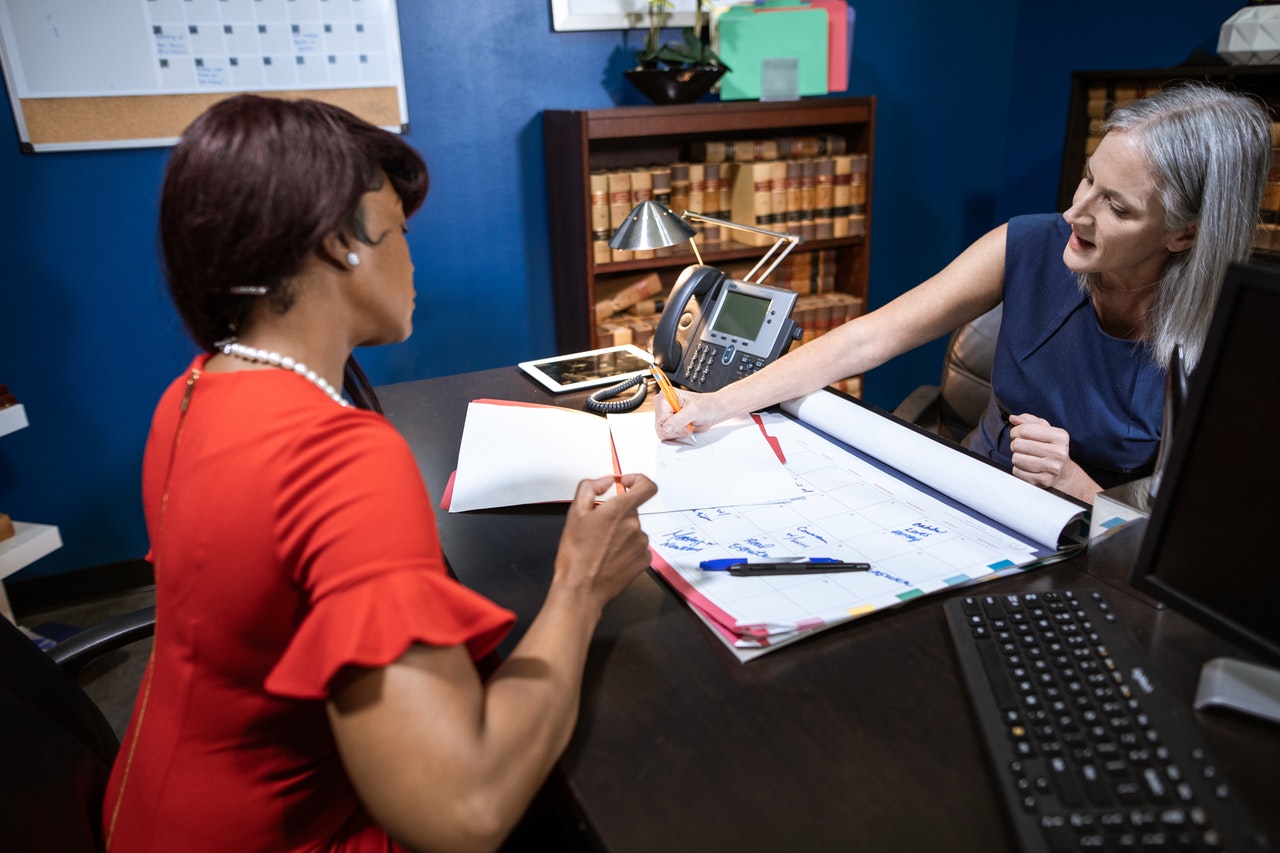 Monday-Friday: 8am - 5pm
By appointment only