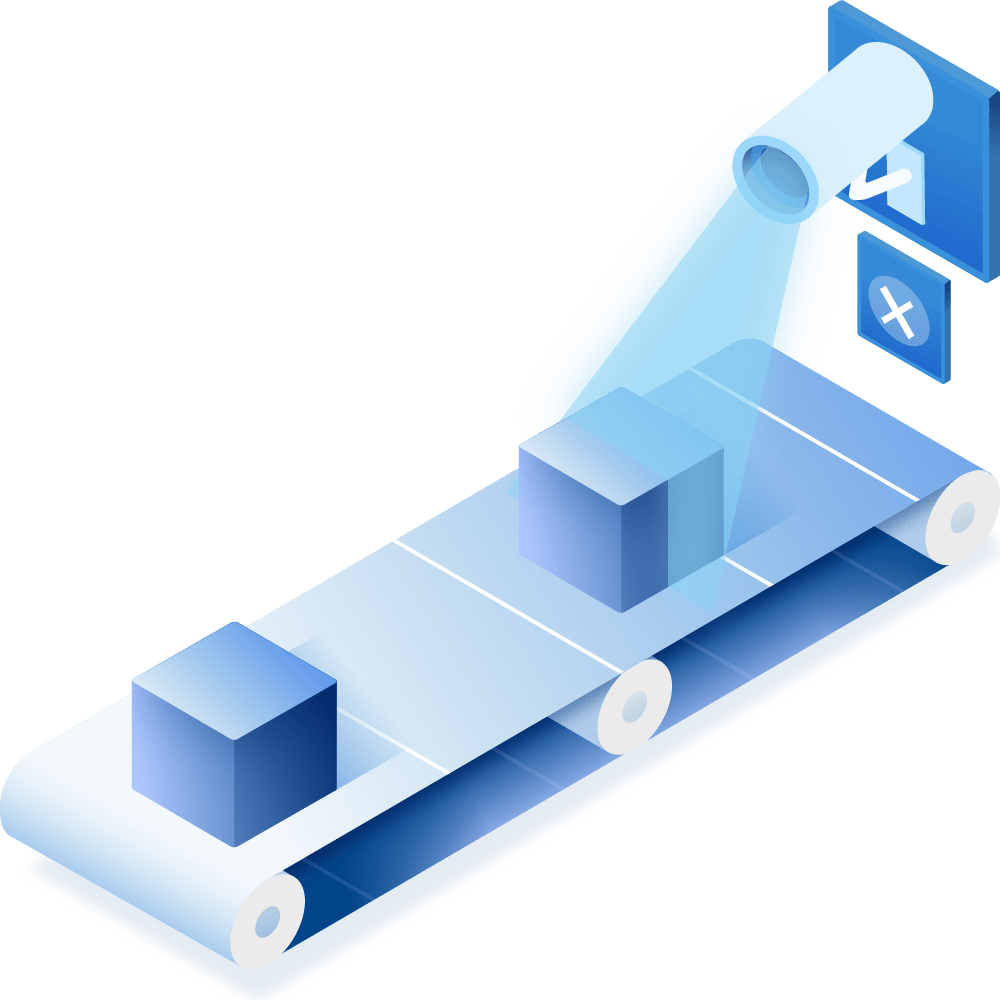 We Serve a Variety of Businesses & Industries
As a relationship-focused managed services partner, we go beyond the typical offerings of standard IT service providers. Not only do we focus on maximizing your company's efficiency by solving your IT challenges, but we've invested in premium tools to improve your IT experience, including:
Customized, real-time reporting tools
User-friendly ticket-tracking app
Updated antivirus for desktops and servers
Email and web security
Email backup technology
24/7 monitoring
These are standard offerings included in our service agreements. Plus, as trends change and new needs arise, we're always adding new tools to our IT support arsenal.
Everything we do is targeted to maximize network accessibility, reduce downtime and minimize the amount of time spent reacting to disruptions. By focusing on proactive measures to prevent future IT challenges, and providing clients with the applications, resources and tools most relevant to their needs, we're setting a new standard in managed services.
We expect our clients to expect more.
We'll maximize your technology success with customized solutions in the following eight areas:
Data Backup & Disaster Recovery
Vendor Management
Network Monitoring
Email Security & Virus Protection
Strategic Technology Planning
Cloud Services
Monday-Friday: 8am - 5pm
By appointment only