IT Support for Accounting Firms
Understanding of the importance of protecting confidential information and data means that we can work as an extension of your business to provide reliable complete outsourced IT solutions to help your business succeed.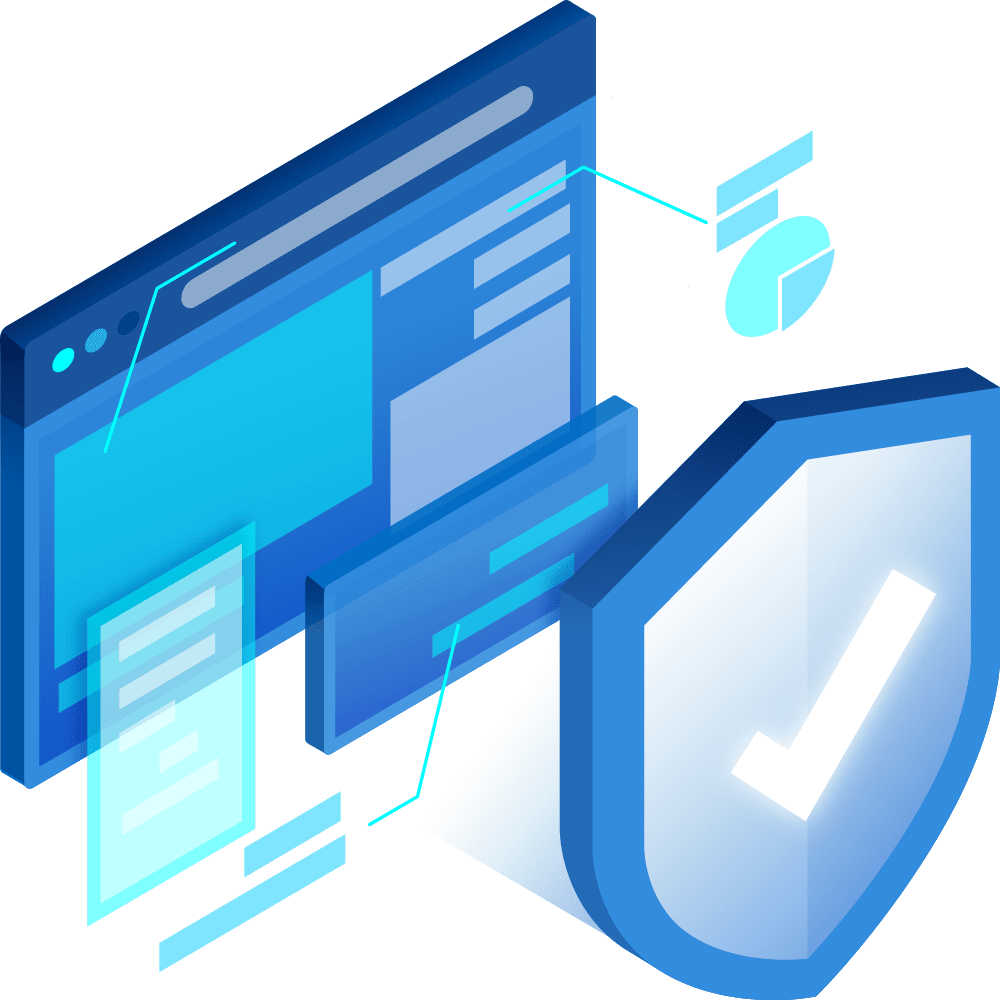 Wilmington, NC Managed IT Support for Accounting Firms
At Enfuse Technology, we understand and prepare for the urgency and increased workload during tax season. Our IT professionals will fit seamlessly with your accounting firm. We have over 10 years of experience working with professional service organizations and our team is knowledgeable and dedicated to finding proactive solutions. We can assist you with planning and budgeting for your business' long-term IT needs.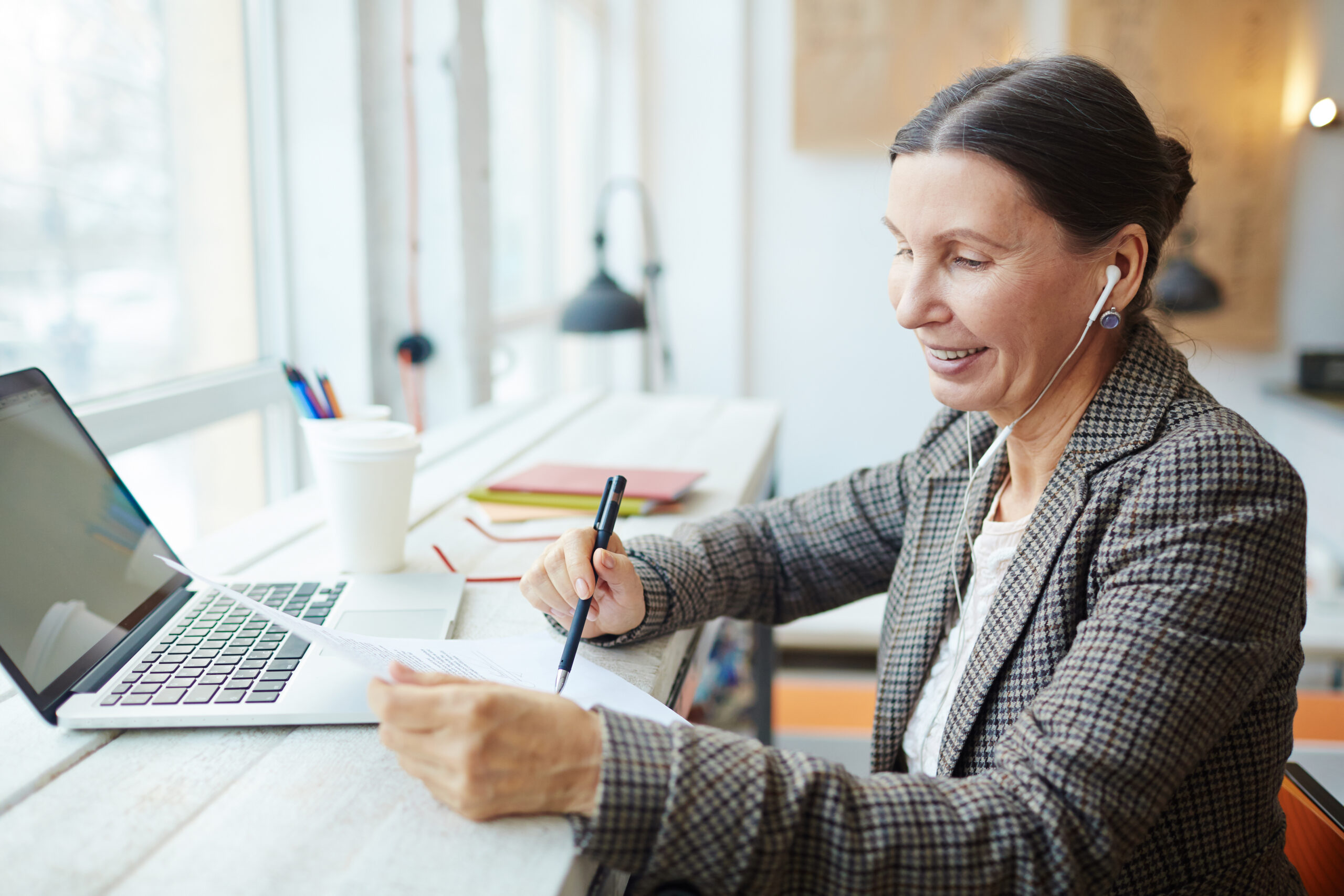 Monday-Friday: 8am - 5pm
By appointment only