Implementing state of the art security solutions to protect your clients and your practice.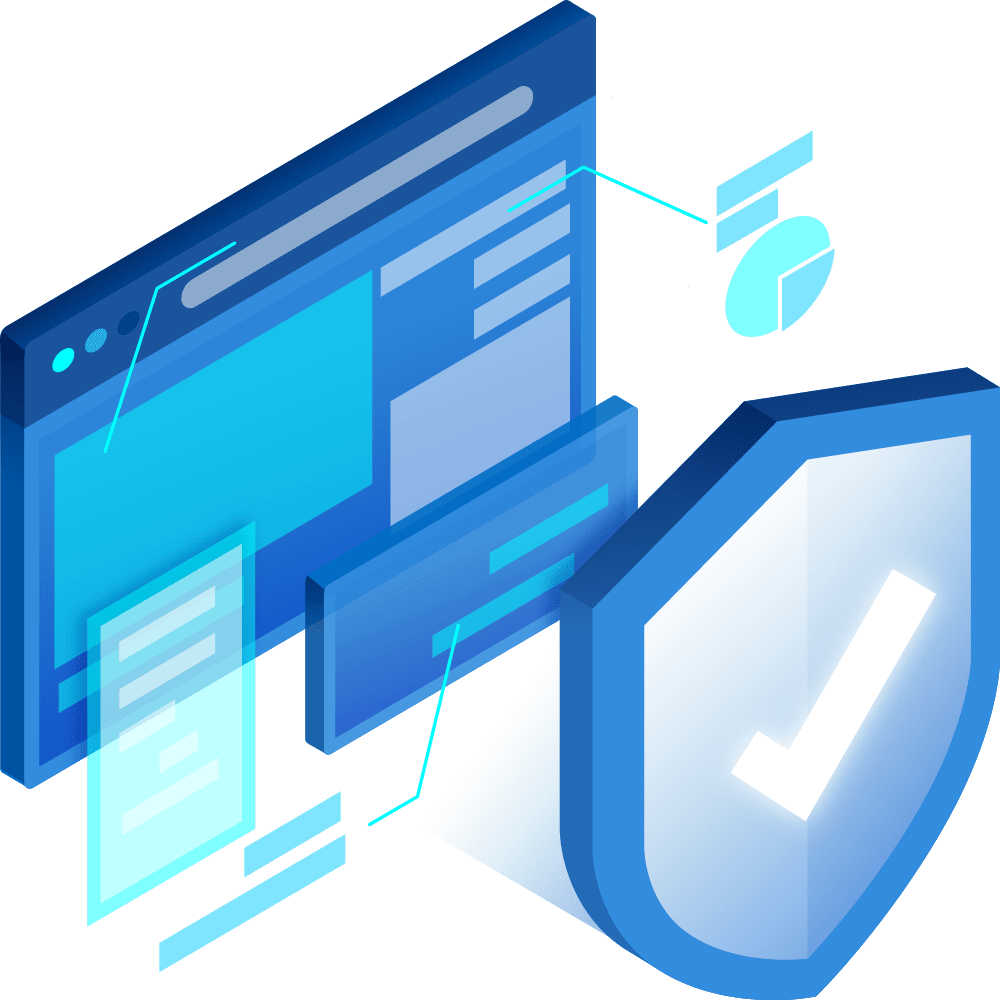 Wilmington, NC Managed IT Support for Law Firms
Law firms are extremely competitive, and keeping your clients happy while keeping your costs low is difficult. You can't afford to have sub-par technology, that only results in sub-par service.
Enfuse Technology implements practice management systems, online research tools, private networks, PCI compliance, customer relationship management, and more to meet the needs of your firm and your clients.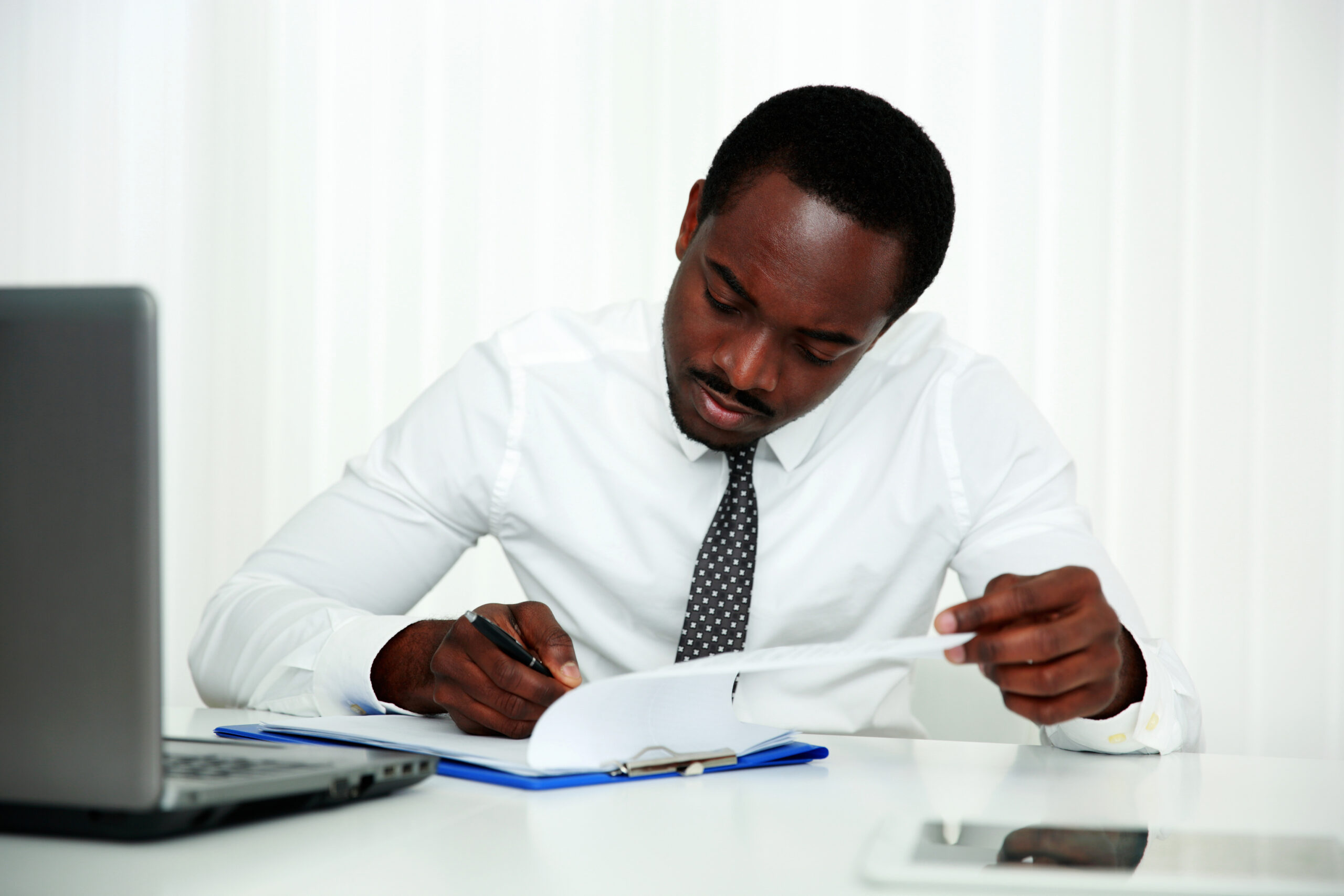 Monday-Friday: 8am - 5pm
By appointment only