Expect more

from your IT Partner.

Managed IT Services
Our Wilmington, NC IT services increase productivity, reduce downtime, manage risk, and control IT costs. 

Cloud Services
Improve flexibility, increase mobility, enhance security, leverage enterprise grade infrastructure and reduce capital outlays.

Managed Security Services
Protect your business from cyber attacks, lower your risk, and decrease your liability. 

Backup & Disaster Recovery
Reduce the impact of service interruptions, protect critical data assets, and maximize business continuity

24/7 Remote Monitoring
Our intelligent monitoring software registers imminent defects at an early stage.
about
Enfuse Technology
Enfuse Technology Solutions is a managed IT services company that has worked with small businesses and professional services firms for over 10 years. We understand that the cost of any computer downtime is significant, and work proactively to ensure maximum uptime for our clients.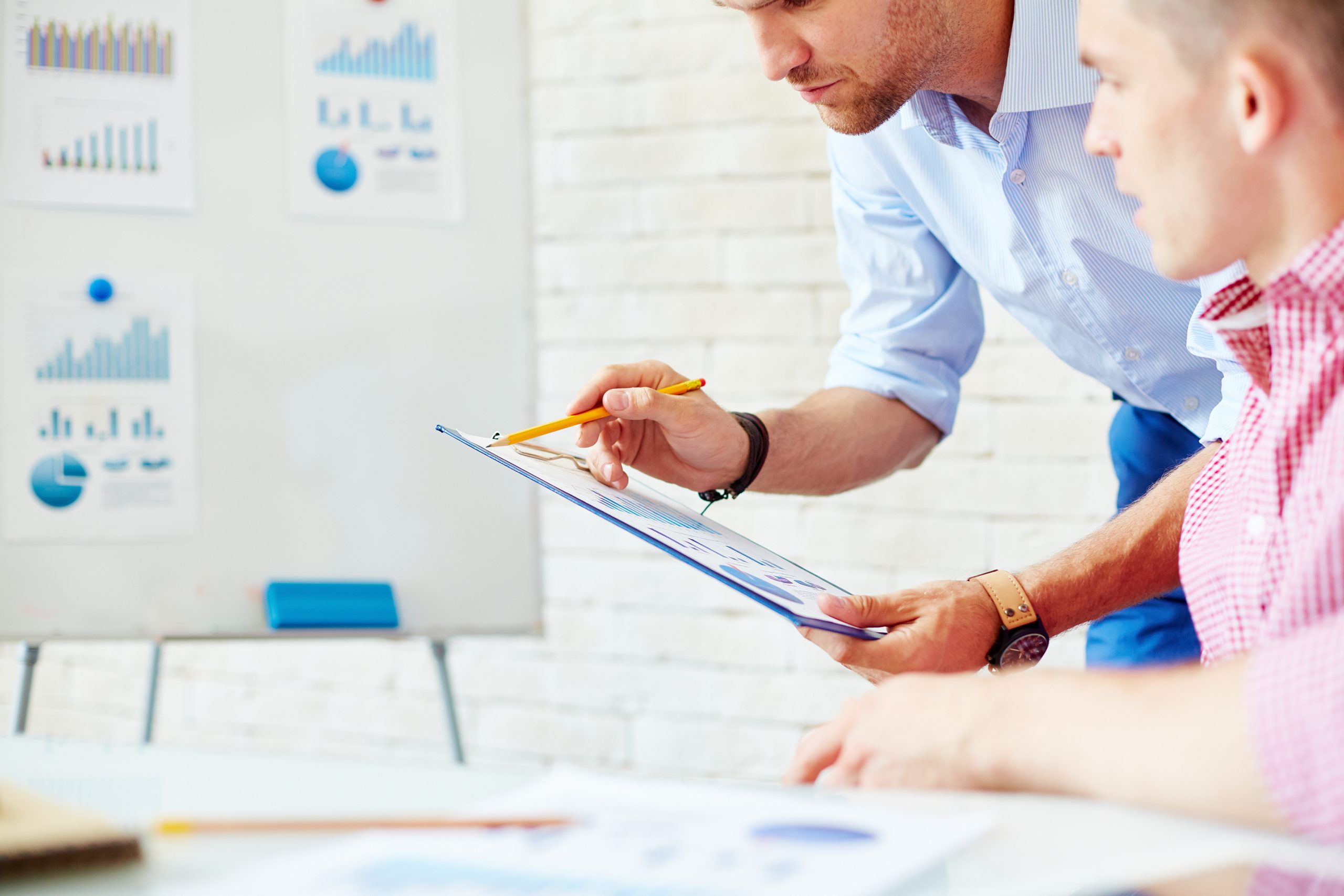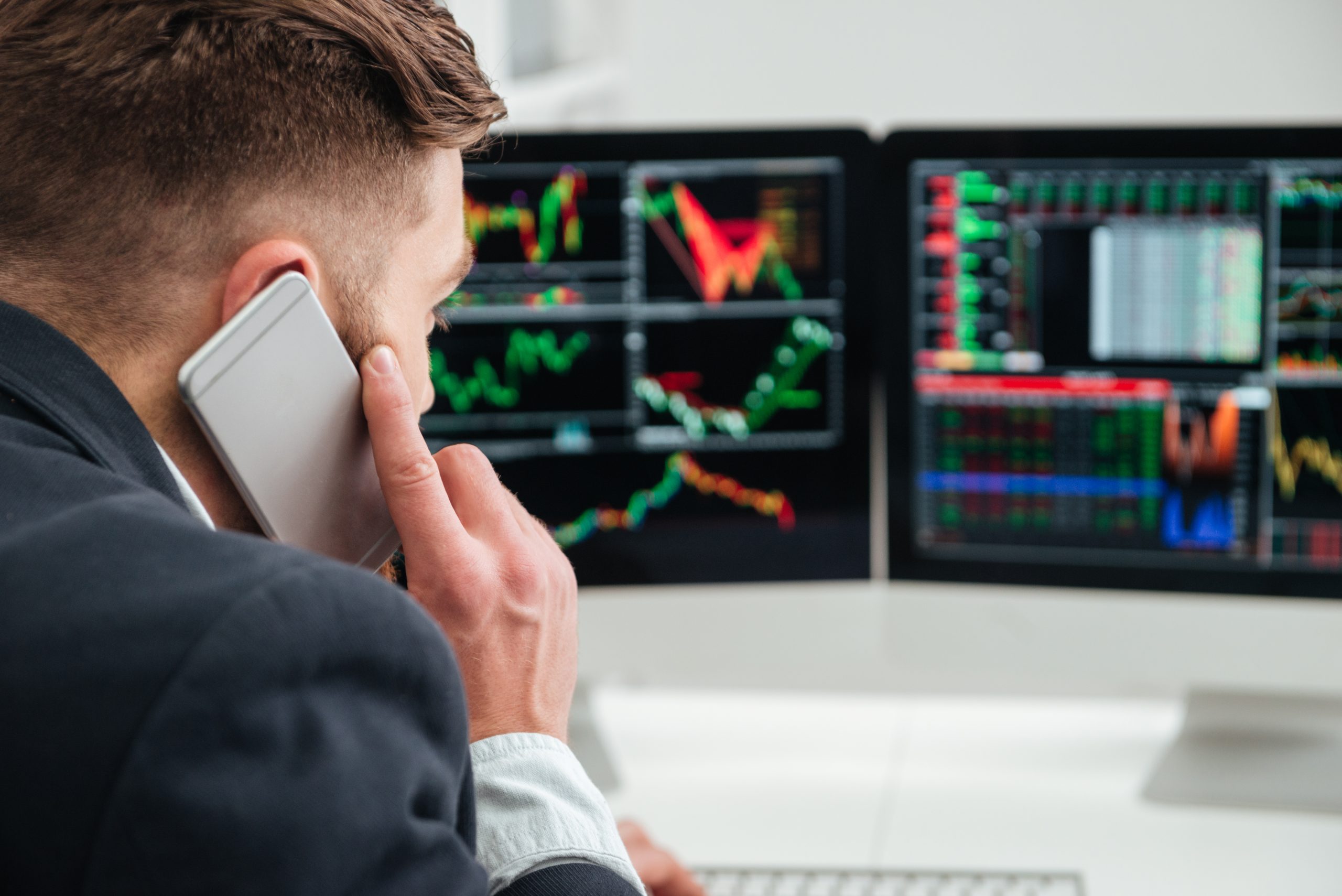 what is


Managed IT Services?
Managed IT Services save your organization money by providing technical assistance, user help desk and support for servers, cloud applications, mobile devices, tablets, workstations, email, web hosting, cyber security, backup, and more – at fees that are significantly lower than what you would have to pay full-time IT employees.
Monday-Friday: 8am - 5pm
By appointment only