Has My Email Been Breached?
Free tool: Check to see if your email address or mobile number has been stolen
Hackers are targeting your business!
Find out in seconds if your email address or cell number has been stolen or compromised. Enter it here. And we'll run it through a comprehensive database of all data stolen over the last few years.
Make sure to enter your mobile number in international format, such as 14841234567.
This is powered by Have I Been Pwned.
If your data has been compromised, it's possible cyber criminals have used it to attempt to access your systems.
Please contact a cyber security specialist immediately. We can help: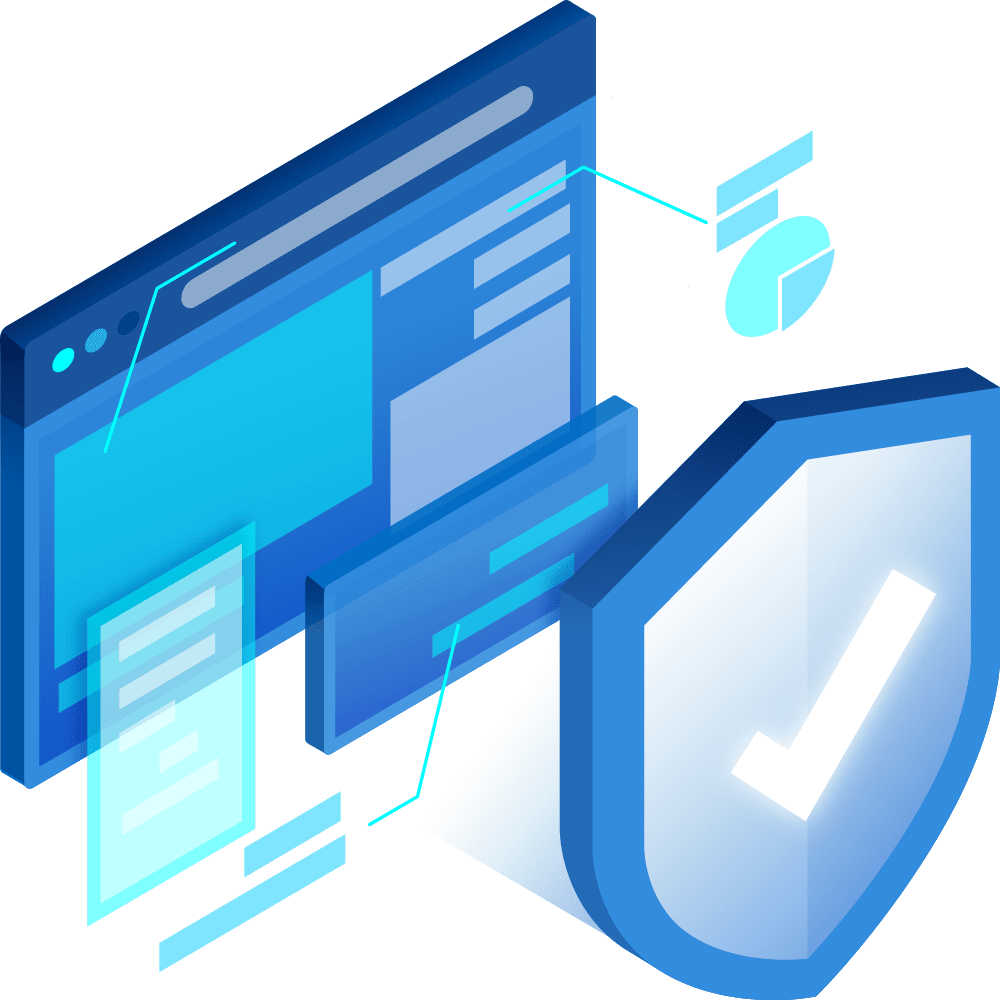 Rest easy knowing that there are multiple lines of defense for your data. We don't take a "one size fits all" approach to protecting and storing your data and monitoring your system for issues.
At Enfuse Technology, we know that there's no "silver bullet" which offers complete protection, which is why we offer a "layered" approach to our security which helps keep malware, hackers, and other issues from infiltrating and compromising your system.
Network Security
Implementing state of the art firewalls that active monitor traffic entering and leaving your corporate network
Endpoint Protection
An undetected virus can destroy expensive computers, servers and other equipment on your network. These widespread issues not only pose potentially severe security risks to your data and networks, they can be a distraction to your employees.
Email Security & Training
Email is essential to collaborating and accomplishing your daily tasks. You get to work, you check your email, you start your daily tasks, you go home and you return the next day to do it all over again. But, did you know that nine out of ten viruses infect a computer through your email? Compromised emails cause downtime, data breaches, compliance fines and more.
Monday-Friday: 8am - 5pm
By appointment only